For immediate service please call: 503.235.5854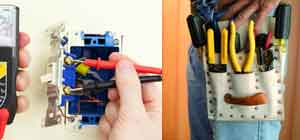 Expert Electricians
Your call will be answered by a live person, who can schedule you appointment at the soonest convenience with one of our highly trained and experienced electricians.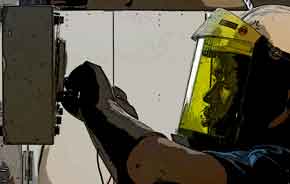 Full Service
Advantage Electric is a full service eletrical shop ready to take care of any electrical needs. Only the best products and cutting edge technologies are used in order to deliver prompt and professional service.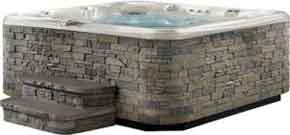 Hot Tub Season!
Have a new hot tub and need a clean professional install? Your local electricians at Advantage Electric will walk you through all the options.