For immediate service please call: 503.235.5854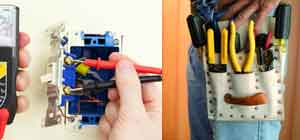 Expert Electricians
Your call will be answered by a live person, who can schedule you appointment at the soonest convenience with one of our highly trained and experienced electricians.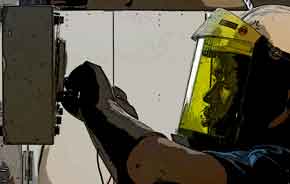 Full Service
Advantage Electric is a full service electrical shop. Only the best products and cutting edge technologies are used. We specialize in prompt and professional service.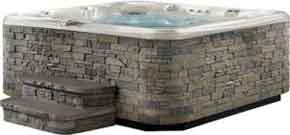 Fall Hot Tub Season!
Have a new hot tub and need a clean professional install? Your local electricians at Advantage Electric will walk you through all the options.